The trend towards streaming services and cutting the cord (abandoning traditional cable or satellite TV packages) continues in the United States as more people seek affordable, flexible, and convenient ways to access their favorite TV shows and movies. And because of this, we've decided to do Xfinity Flex vs Roku review. This review will help you choose a streaming device that fits your needs.
There are several reasons why people are jumping to streaming services:
Much more affordable than traditional cable or satellite TV packages
Offer greater flexibility in terms of what content you can access and when you can access it.
Watch your favorite shows and movies on demand, and you can often access them on multiple devices.
They are ad-free, so you can watch your favorite content without sitting through annoying commercials.
Offer original content with 4k resolution that might be found anywhere else.
In this comparison blog, we will look at the two most popular brands in the US – Xfinity Flex vs roku. Read this article to know which one you should opt for and which takes first place.
A quick comparison: Xfinity Flex vs Roku
| | | |
| --- | --- | --- |
| | Xfinity Flex | Roku |
| Starting Price | $5/ | $24.99 |
| Video Quality | 4K HDR, 1080p | 4K HDR, HDR 10, 1080p |
| Remote | Voice controlled remote | Voice remote |
| Channels | Over 10,000 | Over 400,000 |
| Interface | A little bit complex | Cleanest |
| User experience | Good | Excellent |
Overview of Xfinity Flex and its benefits
Xfinity Flex is a streaming media player and platform offered by Comcast's Xfinity brand. It's a device that connects to your TV and lets you stream content from various apps and services, such as Netflix, Amazon Prime Video, Hulu, and more. It also comes with a library of free movies and TV shows that are available to watch on demand.
Its remote control is straightforward and lets you easily browse for shows and movies, switch between channels, and manage the sound levels. They have many cool apps, games, handy tools like parental controls, and personalized recommendations to improve your streaming experience.
If you're an Xfinity Internet customer, you can get Xfinity Flex by adding it to your current plan for a monthly fee. Keep in mind that it's only available to Xfinity Internet customers.
Here are some of the advantages you can expect:
Easy Access to Popular Streaming Apps: Reach popular streaming apps like Netflix, Amazon Prime Video, Hulu, and more, all from one place.
Free Access to Peacock Premium: Xfinity Flex offers free access to Peacock Premium, NBCUniversal's streaming service. This includes many popular TV shows, movies, and live events.
Voice Remote: It has a voice remote that allows you to search for content using your voice. This makes it easier to find the content you want to watch.
Parental Controls: Offers parental controls that allow you to restrict access to certain content. This is particularly useful for families with young children.
No Extra Fees: Xfinity Flex is included for free with Xfinity Internet service, so there are no extra fees to use it.
Integration with Xfinity services: Integrates with other Xfinity services, such as Xfinity X1 TV and Xfinity Home, providing a seamless experience across devices.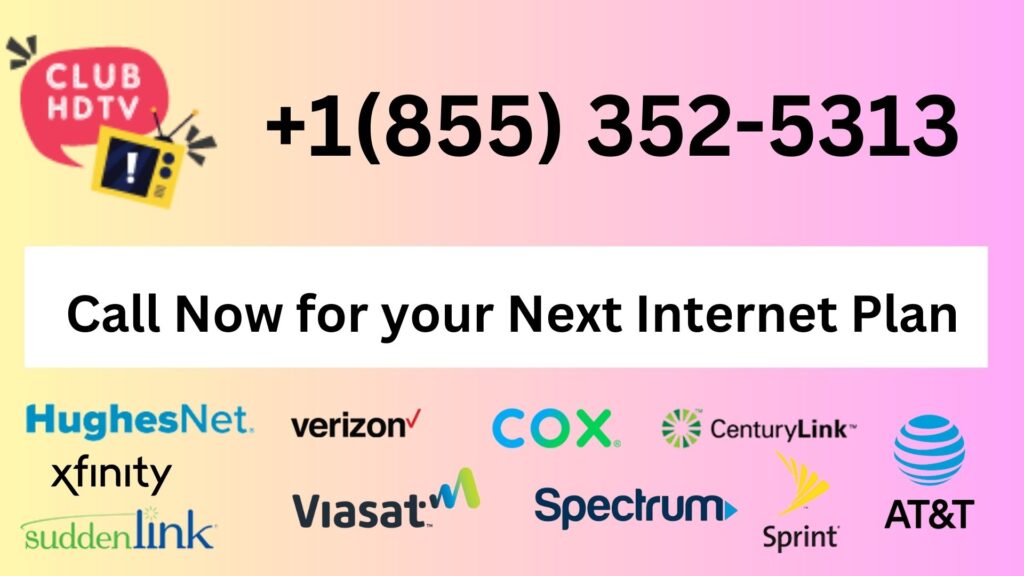 Checkout: Xfinity 10G Network
Overview of Roku Streaming Stick and its Benefits
Have you heard of Roku? It's an excellent brand of digital media players that lets you stream all sorts of content from the internet to your TV. You can enjoy watching your favorite TV shows and movies without switching between different devices.
When you connect your devices to your TV using an HDMI cable and connect to the internet through Wi-Fi or Ethernet, you can enjoy ample streaming services like Netflix, Hulu, Amazon Prime Video, and many others.
Roku devices are available in various models and price points, and they typically come with a remote control for easy navigation. Additionally, there are also Roku-enabled smart TVs with Roku software built-in, allowing you to access streaming content without needing a separate device.
Here are some of the advantages you can expect:
Easy to use: Roku is very user-friendly, and the setup process is simple. You only need a Wi-Fi connection and can stream your favorite content in minutes.
Wide range of channels: Roku offers a vast selection of channels, including popular streaming services like Netflix, Hulu, and Amazon Prime Video, as well as lesser-known channels like Shudder and Acorn TV.
Affordable: It is much cheaper than other popular devices like Apple TV and Amazon Fire TV. If you're considering cutting the cord and saving some cash on cable TV, this option is definitely worth checking out.
High-quality streaming: Support high-quality streaming up to 4K resolution, depending on your chosen model.
Portable: Some Roku devices, like the Roku Streaming Stick, are small and portable, making them easy to take with you when you travel.
Which one is the best for me? Xfinity Flex vs Roku
When it comes to choosing between Xfinity Flex and Roku, it ultimately depends on your individual needs and preferences. Here's a breakdown of the features and differences between the two:
Xfinity Flex: Pros & Cons
Pros:
Easy setup and integration with other Xfinity services
Voice remote control
Ability to rent and purchase movies and TV shows through Xfinity On Demand service
Access to live TV channels through Xfinity's streaming service
Cons:
Limited app selection compared to other streaming devices
Only available to Xfinity Internet customers
Monthly rental fee
Roku: Pros & Cons
Pros:
Wide selection of streaming channels and apps
Affordable options available
User-friendly interface
No monthly rental fees
Cons:
No live TV channels without a separate subscription
Voice remote not available on all models
No integration with Xfinity services
Conclusion
In conclusion, if you're an Xfinity Internet customer looking for a streaming device with easy integration with other Xfinity services, Xfinity Flex may be the better choice for you. However, if you want a wider selection of streaming channels and apps, more affordable options, and are okay with the lack of integration with Xfinity, a Roku device may be the better choice.
FAQ's
Q. What is a streaming service or device?
A. It is basically a device that comes preloaded with lots of apps like Spotify, Hulu, etc., and you can use them by paying subscription fees.
Q. Is there no cost with Xfinity Flex?
A. If you have Xfinity Internet, then you are eligible to receive a free Xfinity Flex streaming box. Netflix, Hulu, and Amazon Prime are just a few subscription streaming services on the platform. Free content can also be found in apps and services that rely on advertising revenue.
Q. Is there a subscription charge for Roku?
A. Roku's free channels and the service itself are available without a subscription. Some streaming services, such as Sling TV and Netflix, require a monthly subscription price. The free channels and other stuff on Roku are plenty.