In a world where internet connectivity has become a necessity, finding the right internet service provider (ISP) without locking yourself into a long-term contract can be a game-changer. Fortunately, there are several no-contract Internet providers to choose from, each offering different plans and pricing. You can also compare and choose the suitable internet plans with one of the leading internet providers i.e., Club HDTV. To help you make an informed decision, we've compiled a list of the best no-contract internet service providers for 2024, as evaluated by Club HDTV. We've also included important factors to consider when choosing the right ISP for your needs.
Top No-Contract Internet Providers
| Internet Provider | Prices | Speeds | Key Features |
| --- | --- | --- | --- |
| Google Fiber | $70 to $100/month | 1000 to 2000 Mbps | Unlimited Data, No Contracts, Equipment Included |
| Astound Broadband | $20 to $80/month | 100 to 1200 Mbps | Unlimited Data, Low Prices, No Contracts |
| CenturyLink | $55/month | 10 to 140 Mbps | Unlimited Data, No Contracts |
| Spectrum Internet | $50 to $90/month | 300 to 1000 Mbps | Unlimited Data, Simple Pricing, No Contracts, Modem included, Free Access to WiFi Hotspots |
| Kinetic by Windstream | $40 to $70/month | 100 to 1000 Mbps | Unlimited Data, No Contracts |
Best No-Contract Cable Internet – Spectrum Internet
Spectrum Internet provides straightforward, no-contract cable internet with three plans – 300 Mbps, 500 Mbps, and 1 Gig. The average cost per Mbps in the first year is 14 cents, and even in the second year, it remains reasonably competitive at 19 cents per Mbps. Spectrum is a reliable choice for cable internet without a long-term commitment.
Best for DSL Value – CenturyLink
CenturyLink is an excellent choice for DSL internet without any contractual commitments. The company offers fiber and DSL plans at an average cost of 16 cents per Mbps and $1 per Mbps, respectively. CenturyLink's value and no-contract policy make it a strong option for DSL internet users.
Best Overall No-Contract Internet Service Provider – Google Fiber
Club HDTV's top pick for the best overall no-contract internet providers in 2024 is Google Fiber. This provider offers consistent speeds with plans ranging from 1,000 to 8,000 megabits per second (Mbps), with no equipment fees. While the initial pricing might seem high, it's important to consider the cost per Mbps, which is as low as 2 cents in some plans. Google Fiber is an excellent choice if it's available in your area.
Best Promo Pricing – Astound Broadband
If you're looking for great promotional pricing, Astound Broadband is a top choice and internet-only plan. With competitive pricing in various markets, including options like a 300 Mbps plan for just $25 per month, the average cost per Mbps during the promotional period is only 8 cents. While the price may increase after the promotional period, it's still a fantastic deal for the initial years of service.
Best Alternative for Rural Areas – Kinetic by Windstream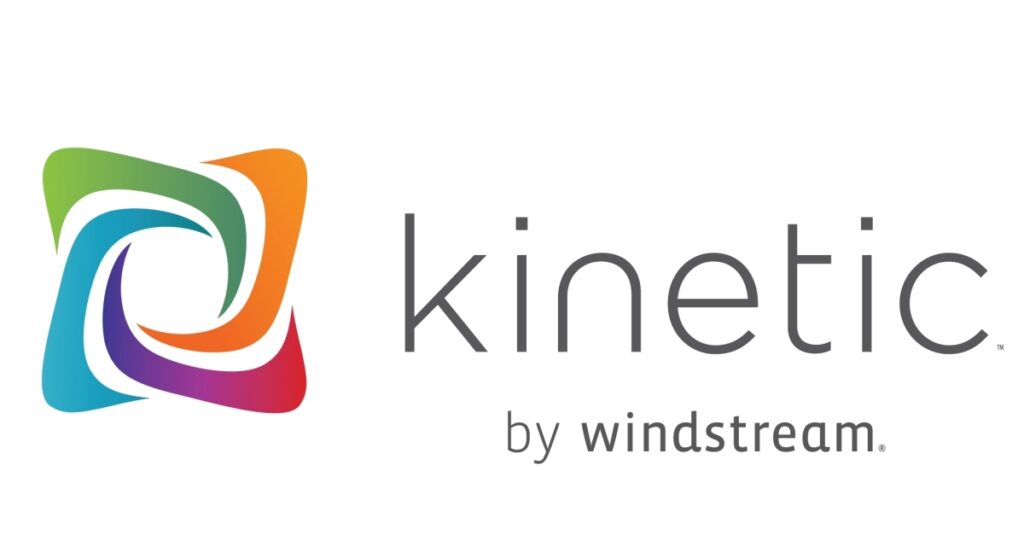 Kinetic by Windstream sets itself apart by offering no-term agreements in many suburban and rural areas, making it a valuable option in regions often served by satellite providers with lengthy contracts. Kinetic provides DSL and fiber service at an average cost of 50 cents per Mbps in the first year and 56 cents per Mbps afterwards.
Best for Fiber Coverage – AT&T
AT&T offers excellent fiber internet-only plans covering a third of its service area. With plans ranging from 300 Mbps to 5 Gigabits, AT&T's fiber service averages just over 10 cents per Mbps, making it a solid choice for high-speed, no-contract internet. Multi-gigabit plans offer even more value at under 7 cents per Mbps.
Best for Customer Satisfaction – Verizon Fios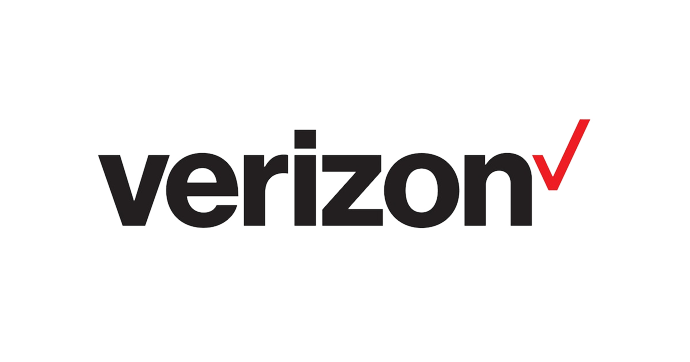 Verizon Fios, a fiber-optic internet provider, doesn't require contracts for its home internet plans. It consistently scores high in customer satisfaction surveys, making it a reliable choice for no-contract internet service.
These providers offer a variety of options to meet different needs and preferences. While we've highlighted the best no-contract ISPs of 2024, it's important to consider several factors when choosing the right provider.
Factors to Consider When Choosing a No-Contract ISP
Cost per Mbps – It's crucial to evaluate the cost per megabit per second (Mbps) of each provider's plans. This helps you determine whether you're getting a good deal without signing a long-term contract.
Type of Internet Connection – Consider the type of internet connection offered by the ISP. Fiber internet typically offers the fastest and most reliable speeds, followed by cable internet. DSL is a viable option for many, especially in rural areas. 5G home internet is also becoming more widely available.
Service Availability – Check if the ISP serves your area. Some providers are limited to specific regions, so ensure that the service is available in your location.
Customer Satisfaction – Research customer reviews and satisfaction ratings to gauge the quality of service provided by the ISP. High customer satisfaction is a good indicator of a reliable provider.
Data Caps – Some no-contract internet providers impose data caps, limiting the amount of data you can use each month. Be aware of any data caps that may affect your usage.
Promotional Pricing – Keep in mind that promotional pricing may change after the initial period. Be prepared for potential price increases, and consider the long-term cost.
Speed and Reliability – Consider your internet usage needs. If you require high-speed, reliable internet for streaming, gaming, or working from home, prioritize plans that offer the necessary bandwidth.
Conclusion
So, finding the best no-contract internet providers depend on your specific needs, location, and budget. The options listed above provide a variety of choices for different preferences and usage requirements. When making your decision, take into account the factors mentioned above to ensure you select the right internet provider that meets your requirements and provides a seamless internet experience.